prepared to give you a good experience

Every day, we stock up on the freshest fish in the area to offer our customers the best product. To make this happen, we have a team of workers who are passionate about what they do. We are not only a Restaurant–we are a family dedicated to making everyone who visits us enjoy themselves.
Endika Santamaría
Head Chef
Dedicating all his time to the Kupela stoves for over 20 years, preparing yesteryear's traditional Basque cuisine.
Santa Barbero
Manager
Absolute dedication. Taking care of every detail of the preparations, contributing her knowledge of the world of wine, and without forgetting to treat the customer like family. Kupela would not be Kupela without Santa.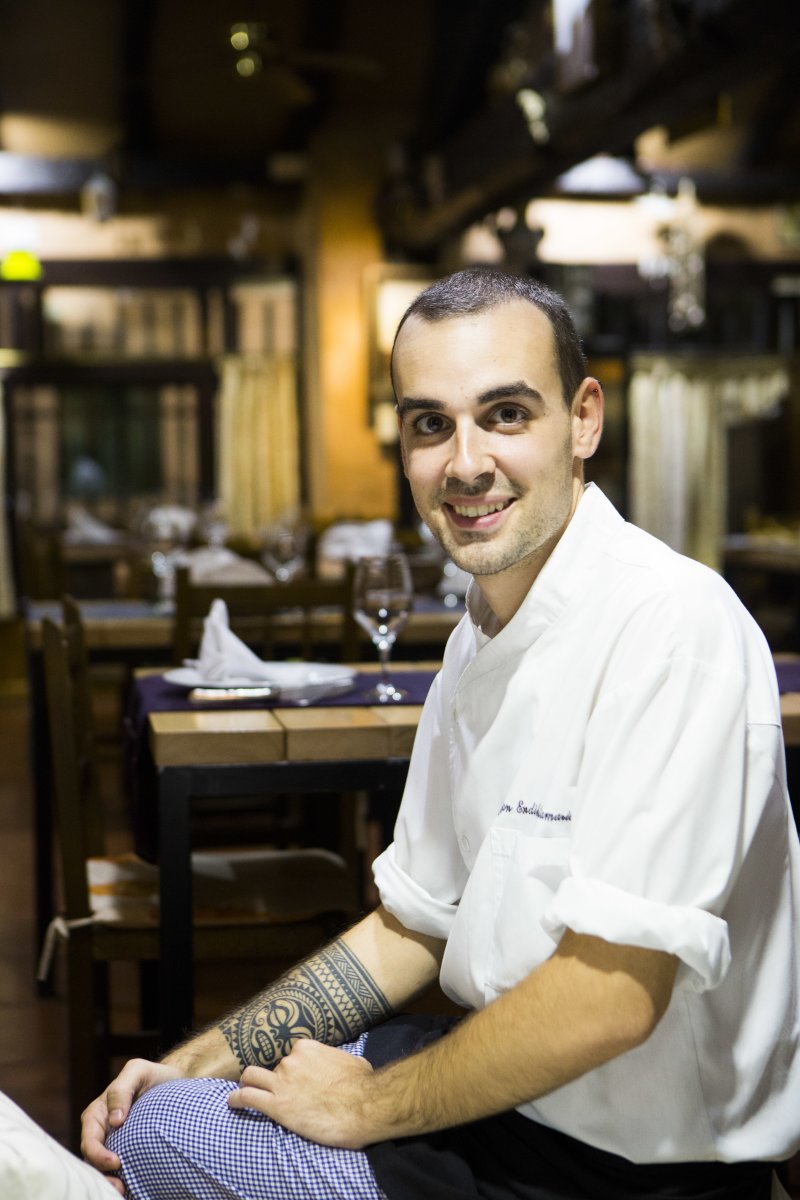 Jon Endika Santamaría
Chef
Following the family tradition, the taste for good cuisine along with the acquired knowledge of current techniques merges the past with new innovations.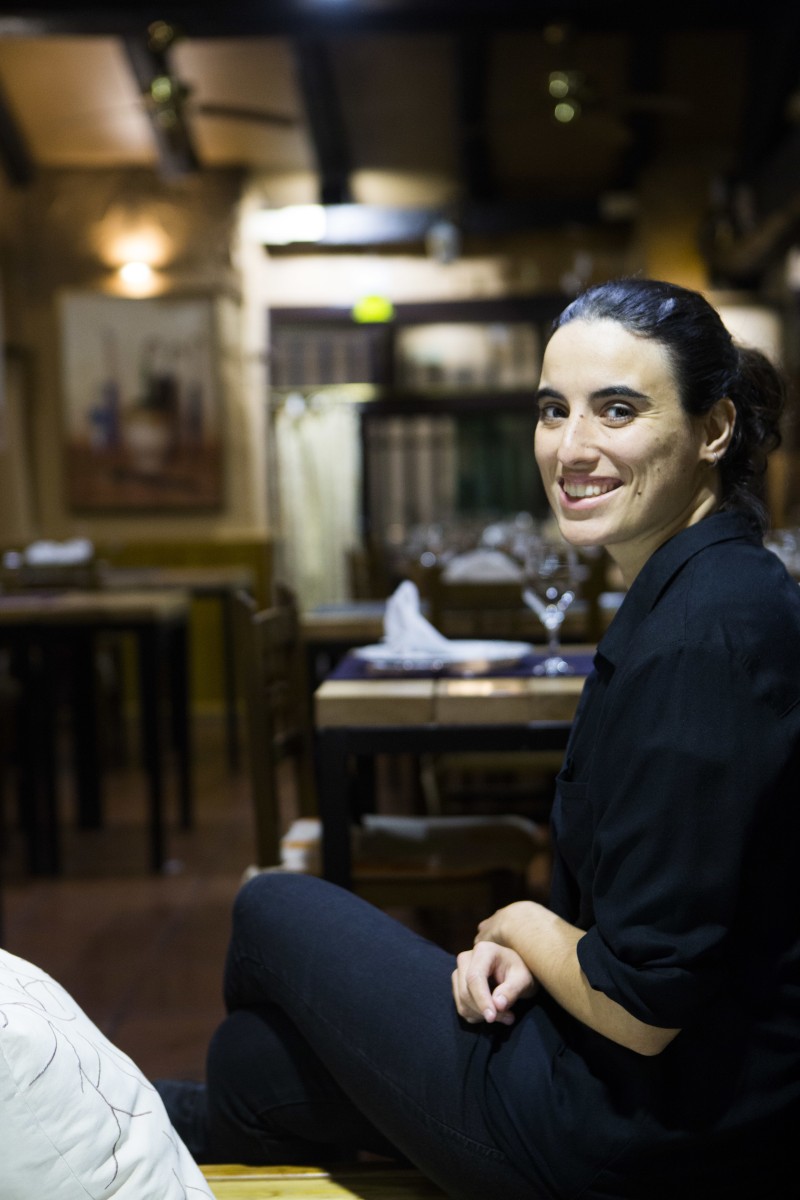 Leire Morales
Waitress
She joined the family 10 years ago. Since then, she has shown her good work every day with great expressions of sympathy and kindness.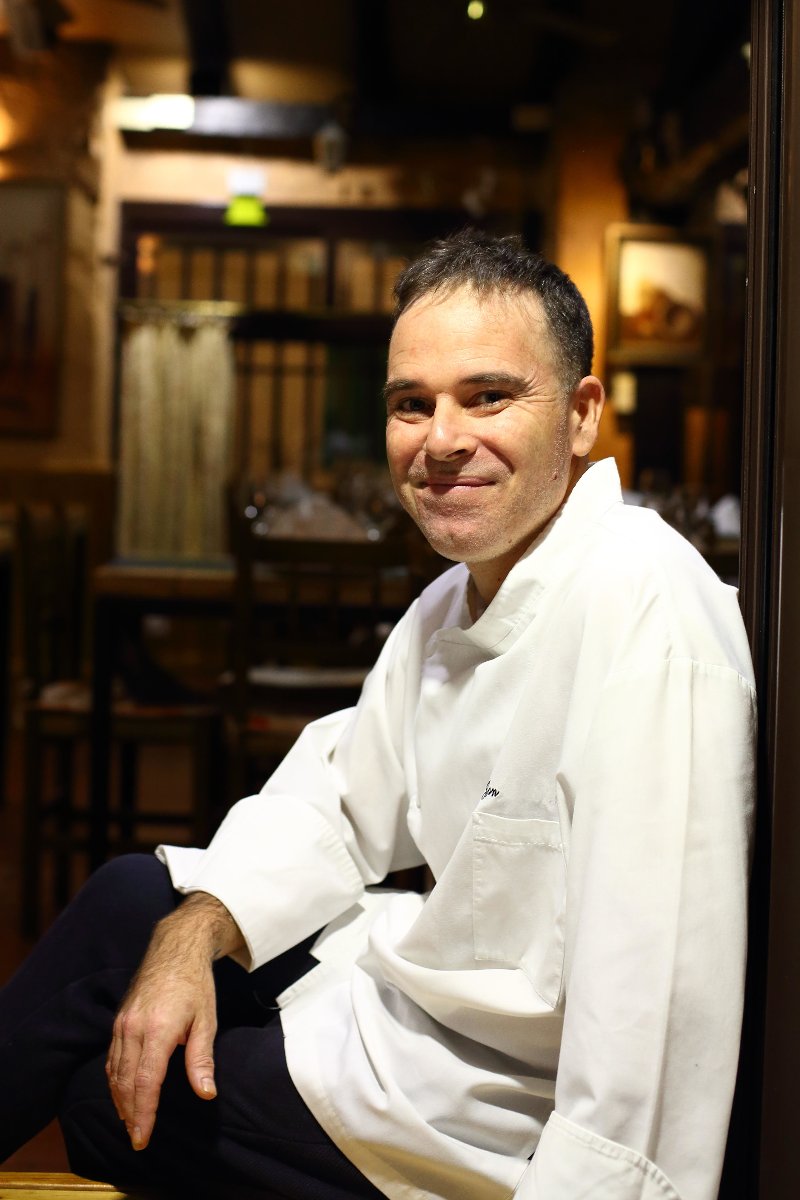 David De La Calle
Chef
Recognized through his professional career, he decided to join the Kupela family, leading the stove, to contribute his professionalism and passion for what he does.